Service Center Tires
Service Center Tires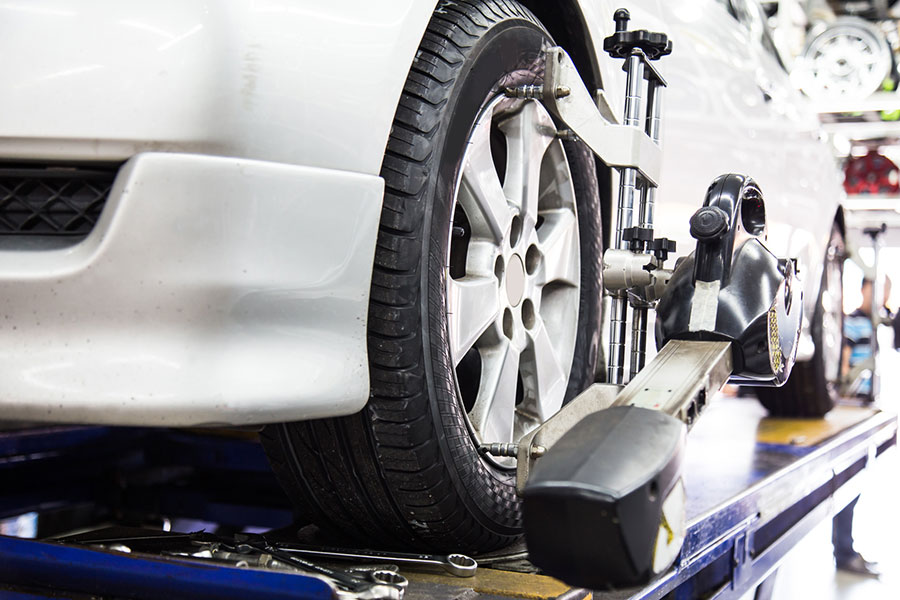 As you cruise around Elisabethtown, KY in your favorite Toyota, don't forget the importance of routine tire maintenance. When you schedule regular visits here at your local Toyota Service Center, we make sure you're getting proper tire care to ensure ideal performance and on-road safety. With regular rotations and balance, you'll keep your Toyota tires in great shape – preventing uneven wear and even maximizing fuel economy. You'll also spend less on new tires, because your current set will live a longer life with regular care.
At our Elizabethtown, KY Service Center, we know Toyotas. Bring your model to us for personalized and professional care. Our technicians are specially trained to work on Toyota models of all kinds. With our superior knowledge, we're in a unique position to offer world-class tire care. As we work on your model, our practiced eyes may even catch other potential problems that a general mechanic could miss. We'll help you maintain Toyota excellence throughout the course of your vehicle's life.
Throughout your travels, you might notice that your Toyota tires can begin to feel off-balance. When that happens, bring us your vehicle for a quick remedy. Regular tire alignments are a normal part of vehicle upkeep. After a while, regular use simply drives your Toyota tires toward misalignment. However, you can avoid excessive wear by scheduling regular balance and alignments at our friendly Service Center. Tell us about your driving habits, and we'll tell you how often to return for effective care.
Tire upkeep is an unavoidable part of owning a car. But even when you maintain proper air pressure and regular rotations, your mileage eventually catches up with you. When it's time for new tires, bring your Toyota to our Service Center. Even if you don't have a clue about tire care, we'll make your visit quick and painless. We'll hook you up with the tires that best suit your lifestyle, helping you maintain optimal fuel economy and premium performance. On the flip side, if you do have a certain set of tires in mind, we'll certainly help you properly outfit your Toyota and personalize your ride.