2020 Toyota Prius
2020 Toyota Prius

Inventory
Fuel-efficient and sublimely comfortable, the 2020 Toyota Prius is the perfect addition to your daily grind – and your escape from it.
What's new for the 2020 Toyota Prius?
This year, the Prius is savvier than ever. Every trim model now comes standard with a larger, 7-inch touchscreen infotainment interface. And Apple CarPlay and Amazon Alexa smartphone integration options are also included on every trim model at no extra cost. Additionally, every Prius trim now includes Safety Connect, technology that can automatically connect you with emergency services or Toyota's roadside assistance.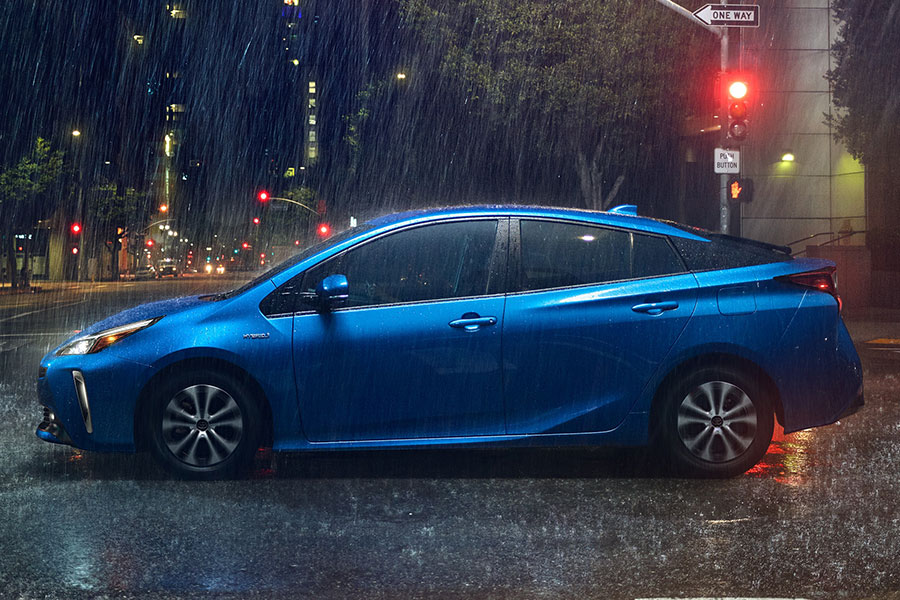 Why choose the 2020 Toyota Prius?
But there's a lot more to love about the 2020 Toyota Prius. From the driver's seat, you'll appreciate the excellent sightlines, which make it easy to maneuver this hatchback when rush hour hits. The cabin remains as hushed as any luxury sedan, even when you're cruising the highway during a windstorm. And, now that all-wheel drive is available, the Prius performance is optimized for safety on wet roads.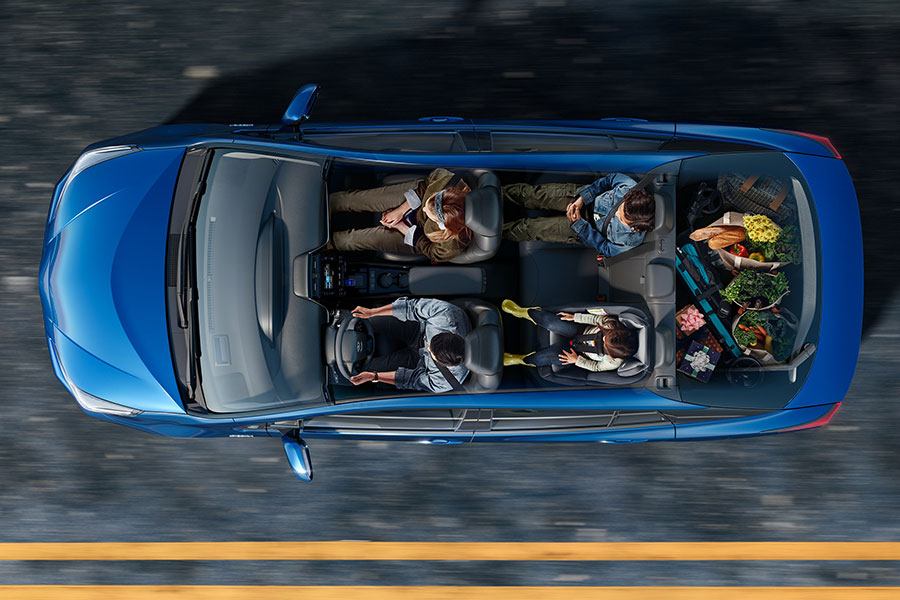 Which 2020 Toyota Prius should I buy?
The Prius you should buy really depends on you and what you want out of your daily drive. Choose from four Prius trims: L Eco, LE, XLE, and Limited. Each has a lot to offer.
If you're after the line's most efficient ride, you're going to want the L Eco. Its ultra-low-rolling resistance tires and lighter hybrid battery contribute to top EPA ratings of 56 mpg combined. The best news is that, as the entry-level trim model, the L Eco's excellent fuel efficiency comes at no extra cost.
The L Eco is also nicely equipped with modern features. The cabin sets you up for long-term comfort, compliments of the automatic climate control system and tilt-and-telescoping steering wheel. You also get a bevvy of tech features, including the aforementioned smartphone integration features and a 7-inch touchscreen infotainment interface. Driving aids, including forward collision mitigation with automatic braking and lane departure mitigation, help you avoid making careless mistakes.
The midgrade LE adds extra driver safety aids, such as blind-spot monitoring and an automated parallel parking system. Its cargo cover is another nice touch, keeping your valuables hidden from would-be thieves.
The top-trim Prius Limited is the right choice for drivers who crave a fully loaded driving experience. The Limited's sunroof, navigation system, and premium JBL audio system are designed to impress.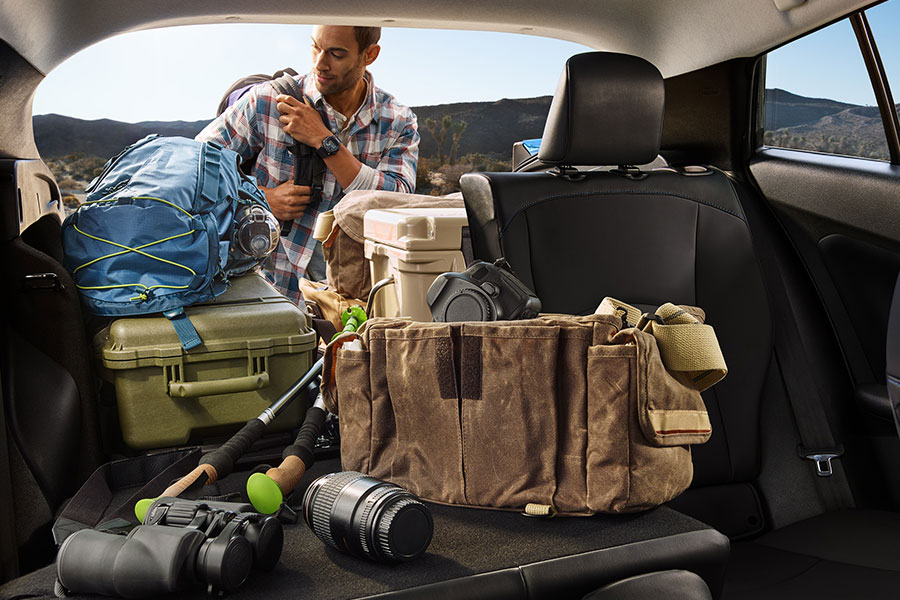 Is the Toyota Prius a good car?
As you've probably figured out by now, the Prius delivers both a solid performance and excellent fuel economy. But it's also known for its longevity. Like any good Toyota, the Prius was built to last.
This hybrid also comes with excellent warranty coverage, bolstering your peace of mind. For the first time ever, the 2020 Prius comes with a Toyota Battery Warranty that lasts an incredible 10 years or 150,000 miles. Basic warranty coverage lasts 36 months or 36,000 miles, whichever you hit first. The limited powertrain warranty backs you up for even longer, with 60 months or 60,000 miles of coverage.