Swope Toyota Is An Autism Friendly Business
Swope Toyota Is An Autism Friendly Business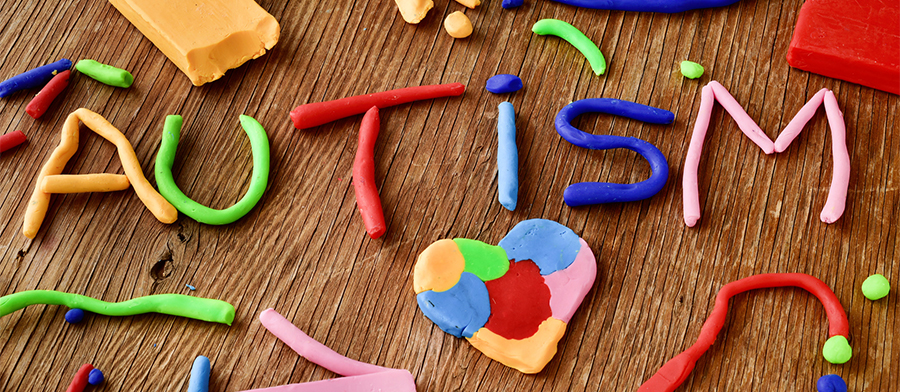 At Swope Toyota, we are committed to our community and doing what we can to make our dealership as accessible as possible. That's why, here at Swope Toyota, we're proud to officially be a Level 1 Autism Friendly business, so we can provide an understanding, helpful, friendly, and welcoming environment for anyone affected by Autism.
What is an Autism Friendly Business?
The Autism Friendly Business Initiative (AFBI) is a local and unique collaboration between parents, community members, and professionals who are dedicated to an unrivaled quality of support and training for businesses to make them a platform for the awareness of autism. The Initiative uses a three-level system to gradually ease businesses towards a greater understanding and acceptance of citizens in the community with autism spectrum disorder (ASD), potentially hiring them when and where possible.
When you see the AFBI logo displayed by a business, that means it's a place that has committed to be a place of understanding as well as a judgement-free zone for people with autism and their families. Basically, individuals or family members of those with ASD can be confident when entering an AFBI business that they will be met and treated just like any other member of our valued local community.
Why is Swope Toyota a Level 1 AFBI Business?
Any business wants to appeal to as wide an audience as possible, and here at Swope it's no different. But although more than 3.5 million Americans currently live with ASD, being specifically aware and trained to welcome people with ASD is more than customer service. We see ourselves as a pivotal part of the local community, so making the effort to provide an environment that's welcoming to the entire community is incredibly important to us. Being an AFBI business is one of many ways we feel we can engage in a meaningful way with our local community.
There are three different levels to be achieved as an AFBI business, and we're extremely proud here at Swope Toyota to hold a Level 1 Certification. That distinction means our managers and employees have made a public commitment that our entire team will be trained in autism awareness. Training includes ways to recognize autism and how to respond effectively, and will be given to every team member at Swope Toyota.