2020 Toyota Corolla vs Honda Accord
2020 Toyota Corolla vs Honda Accord

Inventory
The newly redesigned 2020 Toyota Corolla and the Honda Accord are tough competitors, offering first-rate cabin comfort and a smooth daily drive. Deciding between them can be rough. Here's a look at some of the things you might miss during a test drive.
Best Starting Price: 2020 Toyota Corolla
If you've got the Corolla in your sights, price is likely also on your mind. But there's good news: not only has Toyota completely redesigned this sedan to be highly competitive in the tech and comfort arenas, but it has managed to keep costs down as well. This impressive specimen starts at just $19,600. The 2020 Honda Accord will set you back a little more; it starts at $23,870.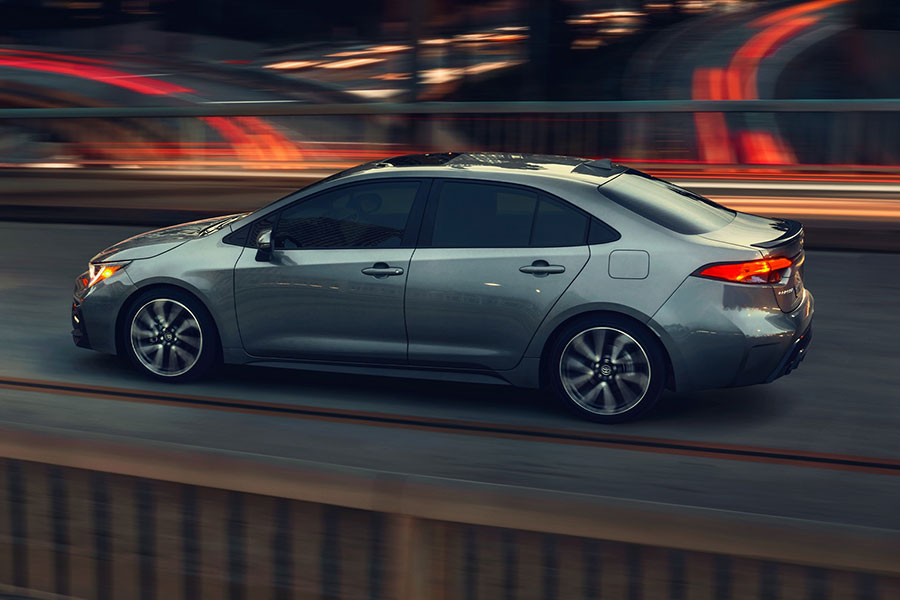 Save at the Pump: 2020 Toyota Corolla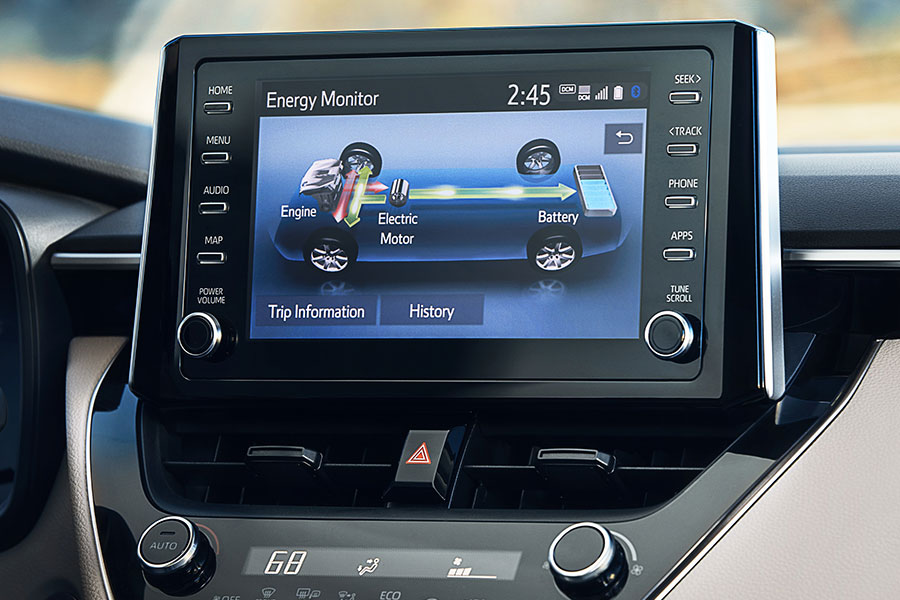 Sportiest Performance: 2020 Honda Accord
Shopping for horsepower? The Accord has it in abundance. Even the base engine (a turbocharged 1.5-liter four-cylinder) can knock you back in your seat with its 192 horsepower and 192 pound-feet of torque. And the optional turbocharged 2.0-liter four-cylinder engine has even more kick, with 252 horses and 273 pound-feet of torque.
The 2020 Corolla offers plenty of pep, if not blazing speed. Its base engine is a 1.8-liter four-cylinder rated for 139 horses and 126 pound-feet of torque. And you can always boost your highway merging techniques with the optional 2.0-liter four-cylinder engine. It's rated for an impressive 169 horses and 151 pound-feet of torque.
Safety-Minded Standard Lineup: 2020 Toyota Corolla
Both the new Corolla and Accord come standard with a bevvy of driver safety aids. These features – including automatic emergency braking and lane keeping assist – not only warn you of danger but can actually help you steer clear of it. On the Accord side, there's just one drawback: Honda's safety aids are known for being too quick to react. This doesn't make them unsafe – just a bit annoying.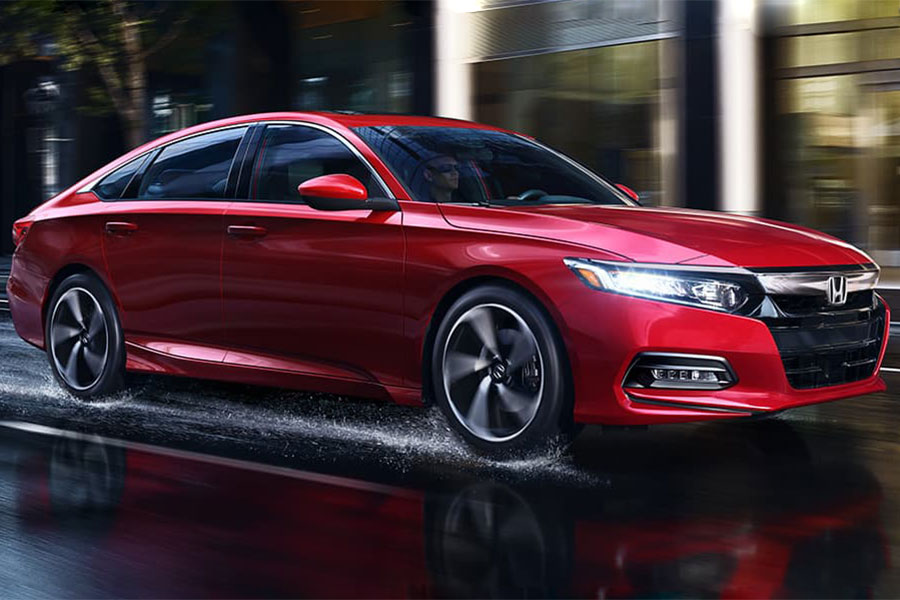 The 2020 Toyota Corolla and Honda Accord might have their similarities, but the newly redesigned Corolla is the ultimate all-around winner. If you're looking for the most in modern comfort, on-road tech, and safety, the Corolla should be at the top of your wish list.