2020 Toyota 86
2020 Toyota 86

Inventory
For a car that loves to drive as much as you do, choose the 2020 Toyota 86.
What's new for the 2020 Toyota 86?
This year, you'll find a brand new trim model in the 86 lineup – the 86 Hakone Edition. It's easy to spot, thanks to its exclusive green paint, bronze wheels, and black spoiler. Inside, exclusive interior trim puts the finishing touches on this model's unique style.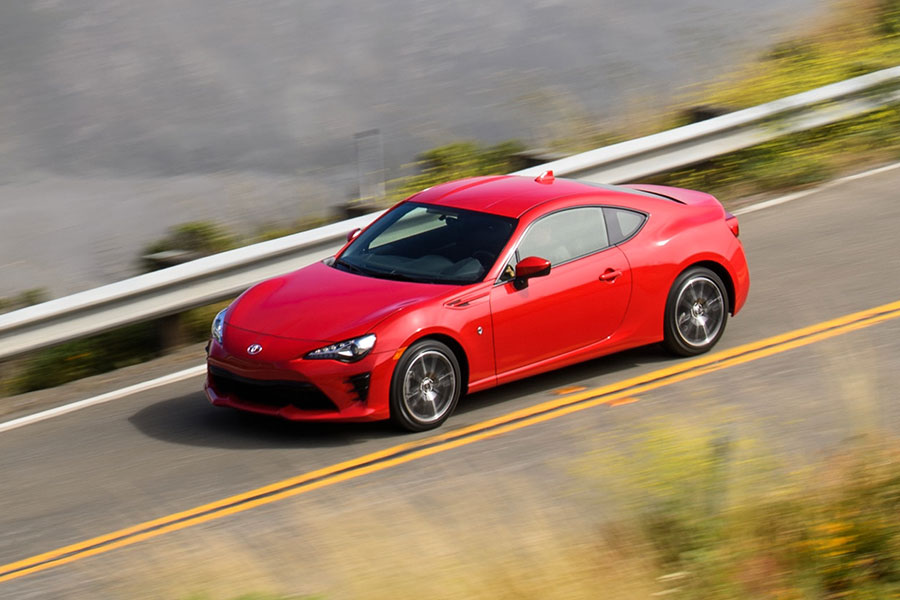 Why choose the 2020 Toyota 86?
Get this rear-wheel-drive compact sports car because you love the way it looks and – better yet – the way it drives. It gets high marks for both steering and handling. As you jet around your hometown, you'll feel confident taking on tight corners. And the 86 is even more fun on a winding highway. Though the 86 is a small sports coupe, outward visibility is excellent. Its size is also a boon in parallel parking situations.
Under the hood, a peppy 2.0-liter four-cylinder engine makes 205 horsepower and 156 pound-feet of torque gets you off to a quick start. A six-speed manual transmission puts you in full control of performance. But, if you prefer, an automatic transmission is available. Note that, with the automatic, engine output drops slightly, to 200 horses and 151 pound-feet of torque.
Style is a big part of the Toyota 86 experience. Outside, this little sports coupe attracts attention with its sleek curves, long hood, and short rear deck. Inside, the cabin is equally sporty. Front bucket seats with side bolsters offer snug comfort during speedy drives. And the dash's minimalist setup makes it easy to find the controls you need.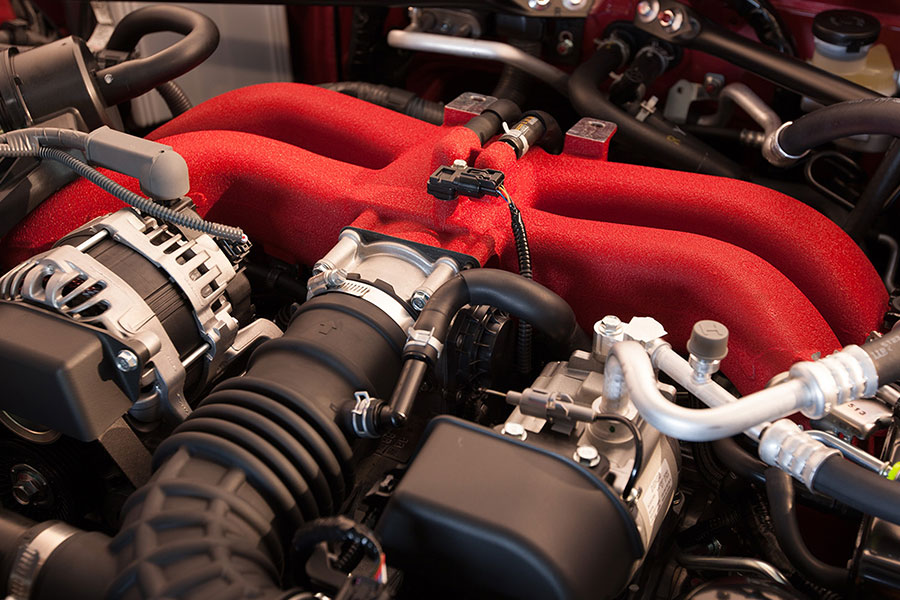 Is the 2020 Toyota 86 a good car?
As an automaker, Toyota has earned its reputation for reliability, and that definitely translates to the 86. This sporty coupe was built to last. Of course, you get more than just a word-of-mouth reputation to put your mind at ease, because this little Toyota comes with robust warranty coverage. Toyota's new vehicle warranty has you covered for 36 months or 36,000 miles – whichever comes first. The powertrain warranty is even more reassuring, with 60 months or 60,000 miles of coverage.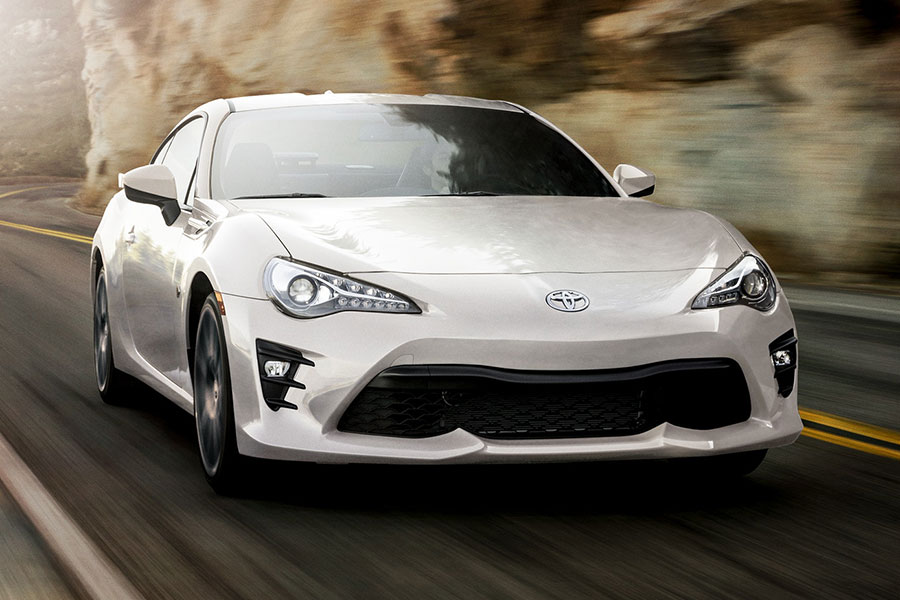 Why is it called the Toyota 86?
The 86 is named after a model code for the last rear-wheel-drive version of the Corolla – AE86. Scion aficionados will recognize the 86 as a restyled Scion FR-S, which moved under the Toyota umbrella – along with all the other Scion models – for the 2017 model year. The 86 has definitive Toyota roots, but it was also developed in conjunction with the Subaru BRZ.