2019 Toyota Highlander vs Honda Pilot
2019 Toyota Highlander vs Honda Pilot

Inventory
Three-row crossovers like the 2019 Toyota Highlander and Honda Pilot are all about family-friendliness. These two models in particular are known for their rich modern comfort and standard safety features. Getting around with the whole family has never been easier – but which is the best choice? Our comparison guide takes a closer look at these beloved crossover SUVs.
Family-Friendliest Cabin: 2019 Toyota Highlander
Want plenty of space for your family's heads, elbows, legs, and carry-on items? The Highlander is your go-to crossover SUV. In the cabin, you'll find three rows of seating designed for comfy long-distance travel. You also get the added bonuses of a smooth ride, quiet cabin, and crisply cool air conditioning.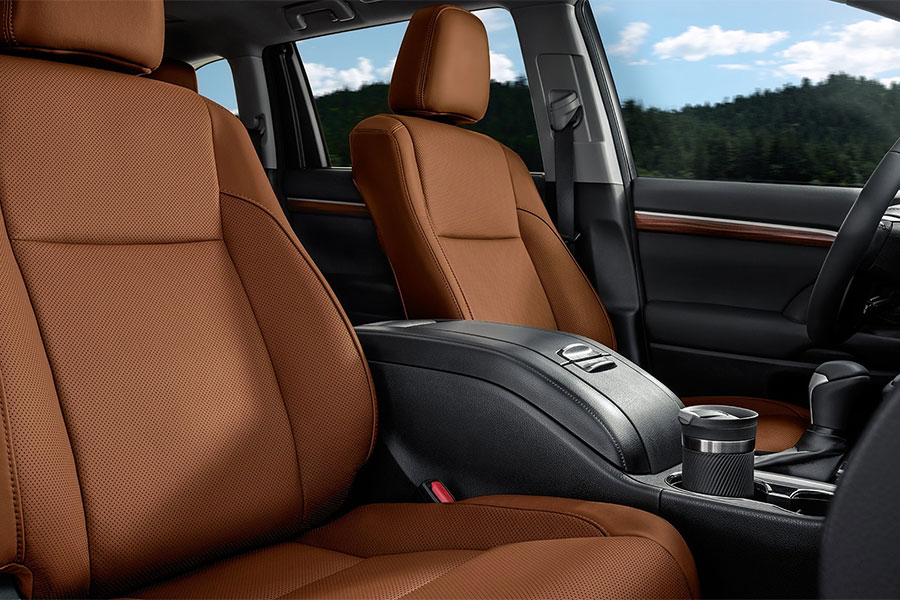 The Honda Pilot proved tough to beat in this category, showing up with three comfy rows of seating and a smooth ride of its own. The Highlander has the edge, however, because its supportive seating proves comfier on long trips.
Road-Trip-Ready Technology: 2019 Toyota Highlander
These days, the whole family has devices to charge. The Highlander knows what's up; it comes standard with five USB ports – three in the front and two in the rear – so no battery is left behind. Higher trims even offer a 110-volt power outlet for faster charging. You'll also find all the usual in-car infotainment gear, including an easy-to-use touchscreen and Bluetooth wireless technology.
We have lots of love for the Pilot's HondaLink smartphone integration technology, which gives you quick access to important phone apps. Unfortunately, to get second-row USB charging points in the Honda Pilot, you have to upgrade to the mid-range EX-L trim. By then, you might find yourself spending more than you want to spend. That's why we have to give this category to the Highlander.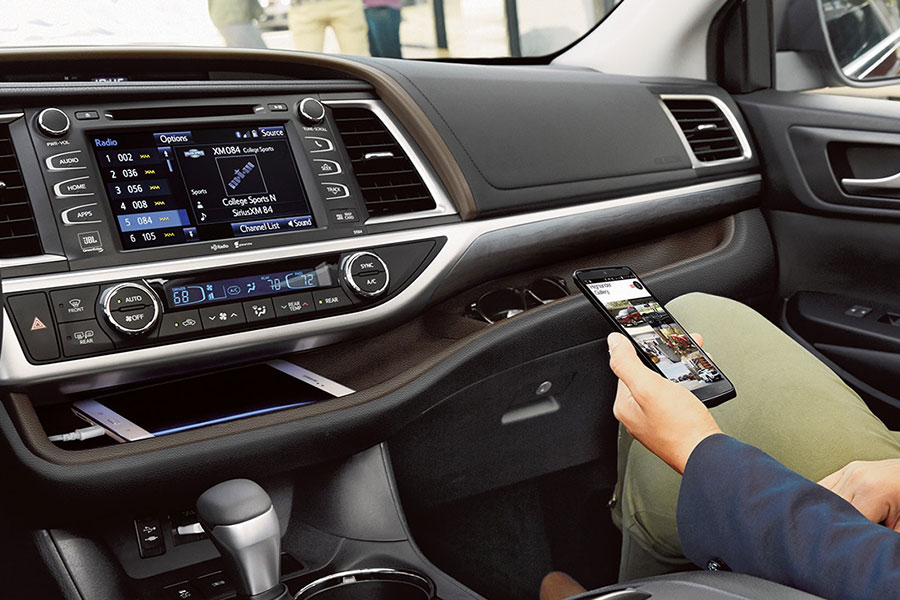 Best Safety Aids: 2019 Toyota Highlander
Once again, the Highlander takes the lead. Toyota's Safety Sense package comes standard on every trim level. That means you get protective safety technology – like lane keeping assist, forward collision warning with automatic emergency braking, and adaptive cruise control – at no extra cost.
But more than that, the Safety Sense package trumps Honda's standard safety gear with its reliable performance. Honda's safety systems are known for being just a tad too touchy. Back in the Toyota Highlander, your safety systems only warn you of actual danger.
Fuel Economy: It's (Almost) a Tie!
Both the 2019 Toyota Highlander and the Honda Pilot earn up to 23 mpg combined. However, the Highlander has a slight edge around town, earning 21 mpg to the Pilot's 20 mpg. Both crossovers get the same mileage on the highway: 27 mpg.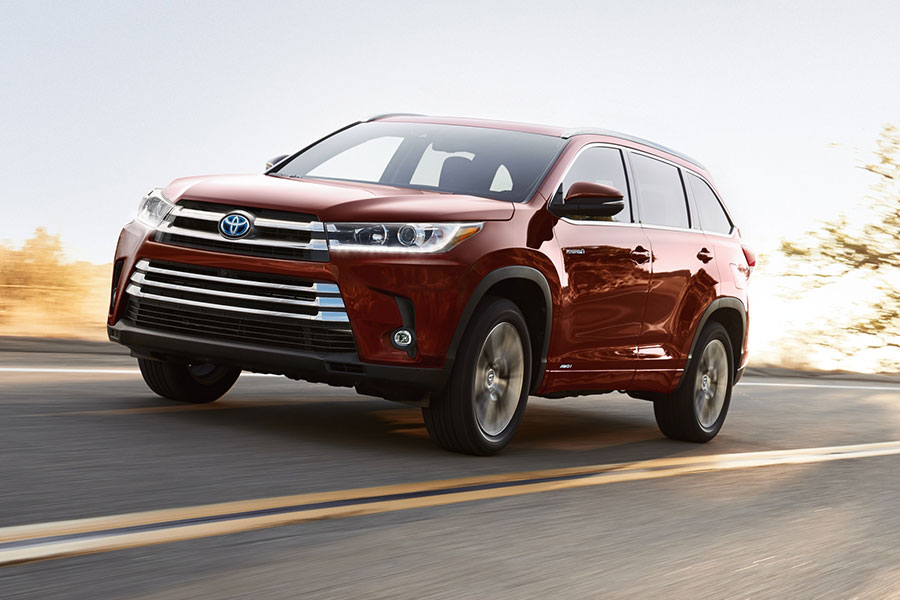 As you've probably guessed, we're going to recommend the 2019 Toyota Highlander over the Pilot. The Pilot definitely has a lot of high points, but the Highlander trumps it at every turn, especially when it comes to family-style comfort and technology.